Converting fund data into investment decisions
Supporting fund intermediaries with solutions
Aggregating fund information for convenience
We are a provider of fund and investment information, performance analytics and online solutions.

Experts in the field of fund research and information, our services support both intermediaries and investors of Malaysian unit trust and wholesale funds, investment linked funds and private retirement schemes.

Novagni is independent, and operates a client-centric business driven by our commitment to deliver effective, quality results to: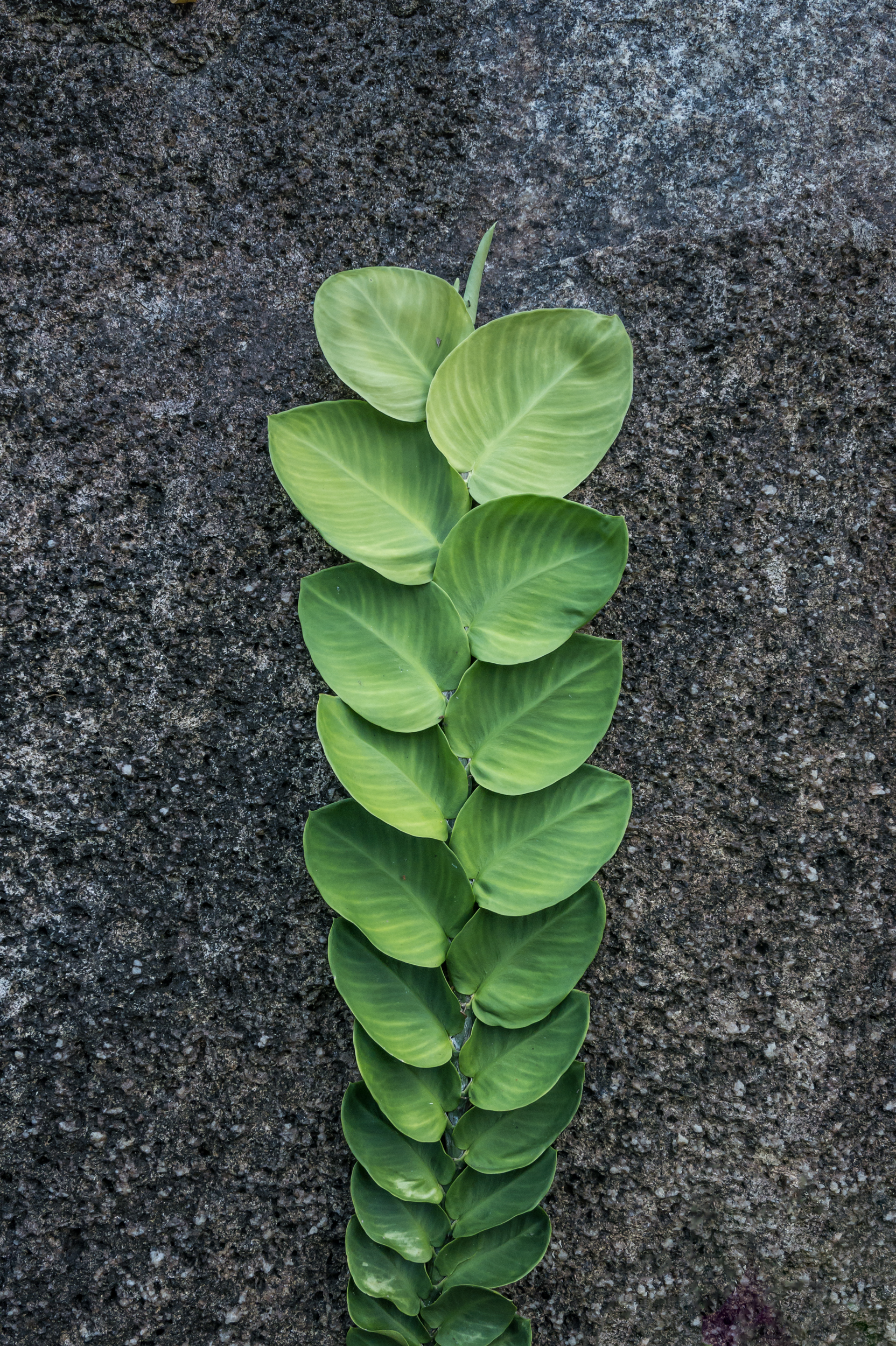 Data points uploaded daily into our proprietary systems
Fund documents collated annually
entrusted to our unit trust clients as at July 2022
*excludes state owned companies.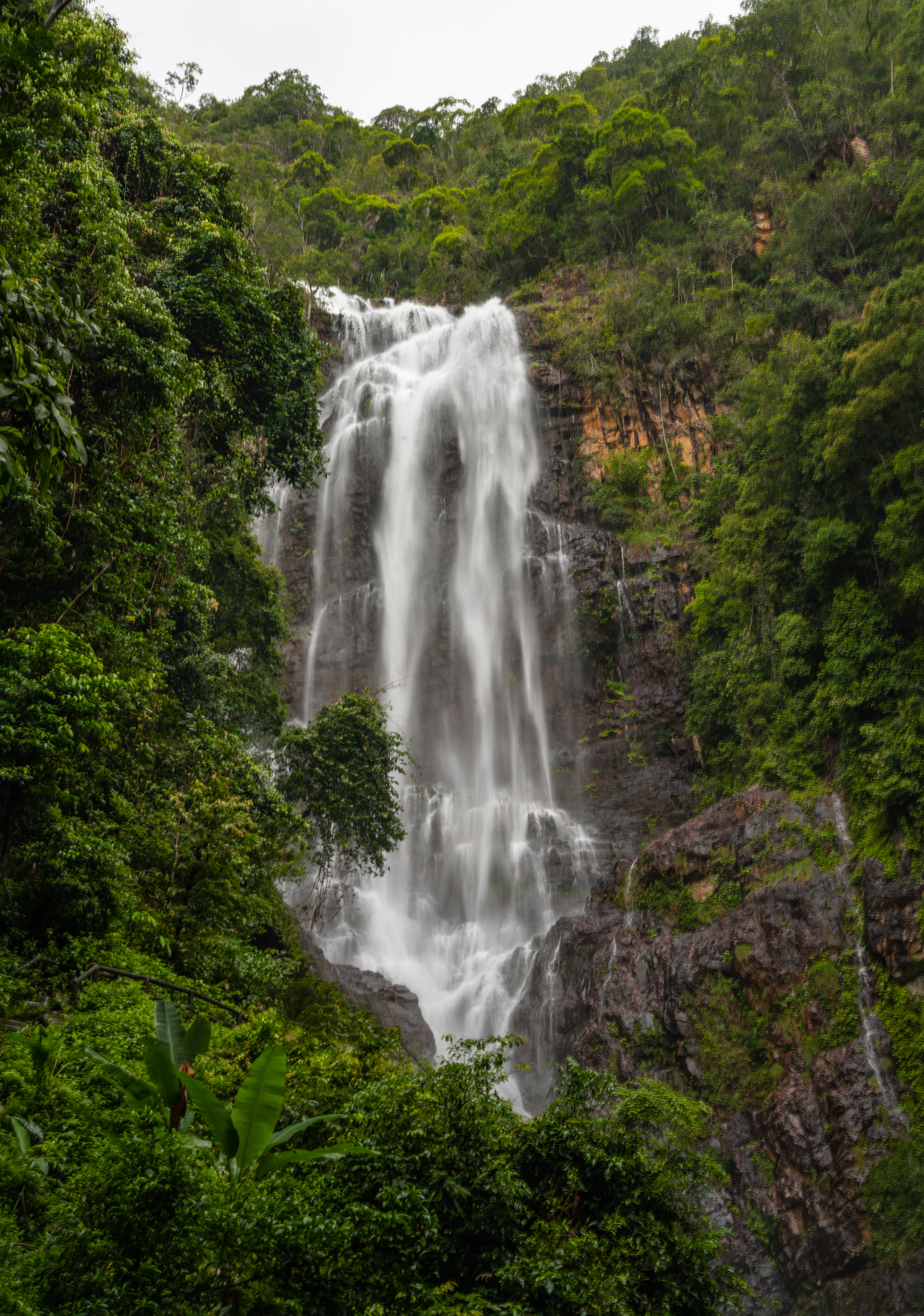 Backed by a 30-year historical database (and growing), technical expertise and proprietary softwares and systems, we have crafted and develop services and solutions for the retail investment management market.

Our user market includes investment managers, wealth advisers, banks, insurance companies, investment agencies, fund platforms, wealth management (WM) system providers, financial data providers and last but not least, retail investors!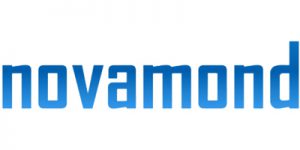 Software Solution Development
Novamond (M) Sdn Bhd, has been Novagni's IT partner over the last 9 years, servicing both our in-house needs, and industry clients.
Since 2005, Novamond has been developing advisory platforms and customised solutions for unit trust managers and fund distribution intermediaries aside from developing its own fund analytics portal.
Whilst the development expertise is largely skewed towards financial and investment applications and systems, Novamond also possess experience in other areas of IT development.
Novamond's Capabilities:
Web Tools, Analytics and Advisory platforms 
Information repositories catered for efficient user experience

 

Multi search query functionalities

 

Customised calculators catering to both corporate and retail segments

 

Illustrative charting functions

 

Investment advisory modules ranging from risk profiling to fund recommendation solutions

 
Software Solutions – Interactive Investment modelling 
Multi period and product performance simulation, portfolio recommendation, monitoring and rebalancing

 

Functionalities for daily tracking and consolidated portfolio view

 
Software Solutions – Back Office Integration, Reporting Engines and Business Intelligence Suites 
Integration projects with 3rd party backend systems to generate client reports and portfolio valuation

 
Development of reporting engines from data input, analytics and finally publishing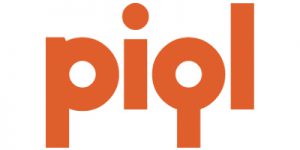 Piql Malaysia is the Malaysian partner of the global Piql network, an innovative technology in the digital data preservation space.
Piql's purpose-built technology enables greater data security and longevity while significantly reducing the risk of data loss and overall cost. It is a green data solution given its storage permanence and migration free characteristics.
Given the ubiquity of irreplaceable information, Piql's technology is multi-industry and particularly crucial in data preservation, business resilience and optimisation.
With an international presence, Piql's services cover the following solutions; 
Consulting and Planning
Offering support and advice in an archival planning process to ensure efficiency and maximised outcome.
Digital Transformation
From analogue to digital is more than just a scan.  Our expertise covers a wide range of formats.
Digital Preservation
Our migration-free approach, adopting Open Archival Information System (OAIS) standards are easily managed through piqlConnect.
Long-Term Data Storage
We guarantee future access to your content regardless of your time perspective.
Dinesh Virik
Co-Founder and Managing Director
Dinesh's career commenced in finance and investments where he gained experience in capital raising exercises, private equity investments, and other corporate finance activities. He was involved in capital raising and corporate management assignments in Singapore, Australia and the US.

In 2014, he was part of a team that undertook a management buyout of Malaysia's pioneer fund research business and co-founded Novagni. Dinesh oversees Novagni's business development of its client and market growth, as well as the services and solutions required by the industry players.

Dinesh holds a Bachelor of Business in Accounting and Finance from Australia's RMIT University of Technology and is a Certified Financial Planner (CFP). He is also a CMSRL holder in Investment Advice.
Ranjiv Singh Virik
Co- Founder and Executive Director
Ranjiv has senior experience in Software and IT platform Development. His career developed in Australia, spent at QSR International, an award winning IT company and producer of the world's premier Qualitative Data Analysis software and ASX Listed Downer Group, undertaking end to end enterprise platform development and integration in various wings of its Engineering division.

In 2014, he was part of a team that undertook a management buyout of Malaysia's pioneer fund research business and co-founded Novagni. Ranjiv oversees and spearheads the development of our analytics systems and software solutions for commercial use.

Ranjiv holds a Bachelor of Science with Honours (B. Sc. (Hons)) in Physics and a Master of Science (M. Sc.) by Research in Theoretical Physics, both from the University of Melbourne, as well as a Post-Graduate Diploma in Computer Science from the Royal Melbourne Institute of Technology.
Nur Shairah Liyana Romli
Head, Research and Analytics
Liyana commenced her career in fund data analysis with Malaysia's pioneer fund research house where she gained experience and knowledge in fund performance analysis and the Malaysian fund management industry.

Continuing her career with Novagni, she further developed her knowledge and skillsets. Liyana oversees the research and analytics team, which includes data support. She ensures that the efficient running and output of Novagni's analytics, services and solutions.

Liyana holds a Bachelor of Business Management (Hons) from Universiti Industri Selangor. She is a CMSRL holder in Investment Advice.
Saiful Effendi
Head, Information Technology
Saiful commenced his career in software development and progressed to develop his skillset and knowledge in the areas of technology assessment, as well as implementation and support of customised business applications.

In 2009, Saiful joined the IT subsidiary of Malaysia's pioneer fund research house. He continued his career in Novagni as a a Senior Software Developer, working on Novagni's proprietary systems, software analytics and clients' customised software solutions. He now oversees Novagni's IT team, proprietary solutions and infrastructure, as well as tinker with new solutions to market. He is also Novagni's Chief Information Security Officer.

Saiful holds a a Bachelor of IT (Computer Science) from Universiti Kebangsaan Malaysia.
Christine Gan
Head Corporate, Finance and Administration
Christine commenced her career in secretarial work with Malaysia's pioneer fund research house.

Continuing her career in Novagni, she delved and developed further knowledge in office administration, human resource, statutory compliance, regulatory licensing and general bookkeeping and taxation. Resourceful and self-taught, she now oversees all areas of administration, human resource, regulatory compliance and works with Novagni's accountants to ensure the efficient administration of the company.

Christine holds a secretarial qualification from Stamford College, Kuala Lumpur.
Ask us for more information!